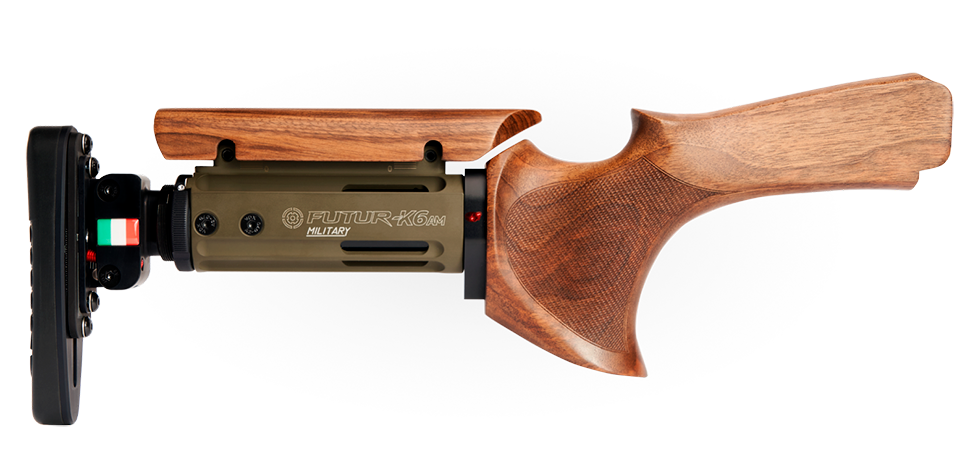 The peculiarities of the Military model, which differs from the others, are: the color, which recalls the military world and the very technical aesthetic treatment, which makes it resistant to impacts, scratches and weathering. The simplicity of the adjustments and the dampening of the recoil remain unchanged.
Warning: selecting the Benelli 828U as the brand of shotgun, it will be possible to select only the New Comfort 828U pistol and the sizes S, M and L.
Tutti i campi sono obbligatori. Inserisci tutte le informazioni per poter acquistare il prodotto.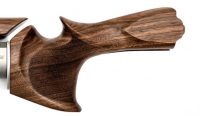 | MEASUREMENT | Height h | Length L |
| --- | --- | --- |
| XS | 75 mm | 93 mm |
| S | 82 mm | 99 mm |
| M | 90 mm | 105 mm |
| L | 90 mm | 112 mm |
| XL | 100 mm | 112 mm |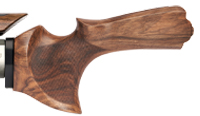 | MEASUREMENT | Height h | Length L |
| --- | --- | --- |
| S | 80 mm | 95 mm |
| M | 90 mm | 105 mm |
| L | 97 mm | 112 mm |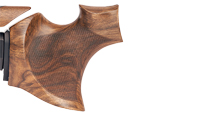 | MEASUREMENT |  Height h |  Length L |
| --- | --- | --- |
|  S |  80mm |  97mm |
|  M |  90mm |  107mm |
|  L |  97mm |  112mm |
Ask for your own version of our adjustable stock